I

am
A GRAPHIC DESIGNER
Affordable solutions for all your creativity needs..
FTMgraphics: freelance graphic designer..
My business is making your business look good..
I'm passionate. I'm creative. I love what I do.
​
We are a group of artists, who design, animate and write. We work with our clients to design and deliver compelling content. Poised and ready to help, we build your video, animation, 3D Visualization or creative masterpiece. We rely on our combined strengths to deliver on time and on budget.
Motion Graphics, Design, and Animation
We use 2D and 3D animation to communicate your message, information, and brand to your audience.
Architectural and PreVisualization
Have a property or theme park ride that needs previsualization? Let us take your CAD drawings and bring your project to life.
Explainer Videos and Business Presentation
We take your message and craft it into a easy to understand visual video. The result is your content gets out to your target audience.
Show Production Design and Animation
We love producing for large scale shows. Custom pixel maps are no problem and we have the horsepower and experience for any live event.
Visual FX and Live Action 3D integration
Rotoscoping, 3D tracking, and complex visual effects for commercials and film. You need a specialized effect, we can create it.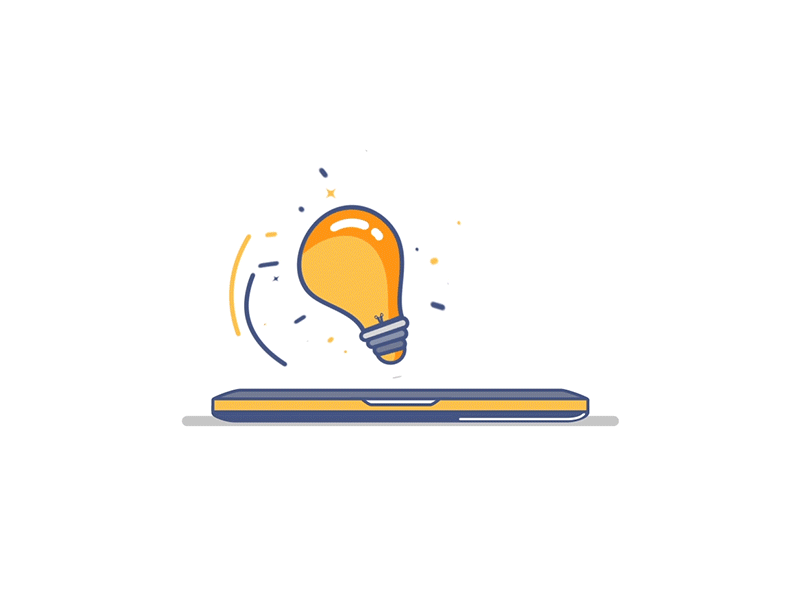 Have a product or design that needs to be custom modeled? We've got you covered. We specialize in modeling and rendering photo real 3D.
We want to hear from you. Please tell us about your project and goals.
We would all like to have the highest quality video intros for free, right?. There is a lot of video editing software available, but it's way too complicated to learn in a short amount of time AND also really expensive. Ideally you wouldn't have to break your wallet to try and get a really good video intro Here's how you can save money and still get stunning video work done for your projects Whether you're looking for a professional video introduction for work or a simple animated intro, FTMgraphics has a vast video template library for every project type. With FTMgraphics you can create beautiful animations & Intros from ready-made templates. With our large collection of professionally designed templates you can create great intro videos for any purpose including a cool home video, gaming YouTube channel or even company! With FTMgraphics, creating a fully customized intro has never been easier.
​
sony vegas free templates

PSD free templates

Adobe after effects free templates

Premiere PRO free templates

No Editing needed free templates